ELECTRICAL INSTALLATION SERVICES
We offer electrical installation, maintenance and renovation services for residential setups. Our team is always turn up on time and in full PPE, ready to carry out any of your electrical requirements safely. Our engineers and electricians are well trained and are in a position to offer appropriate advice on  your home improvements.
No job is too small or large, from an entire home rewire to ensuring all your equipment and appliances are PAT tested. We pride ourselves on working to the highest possible electrical standards, both local and international. Our goal is to provide an outstanding service at a competitive price. 
In addition, we use quality products from respected manufacturers such as ABB and Schneider in our works.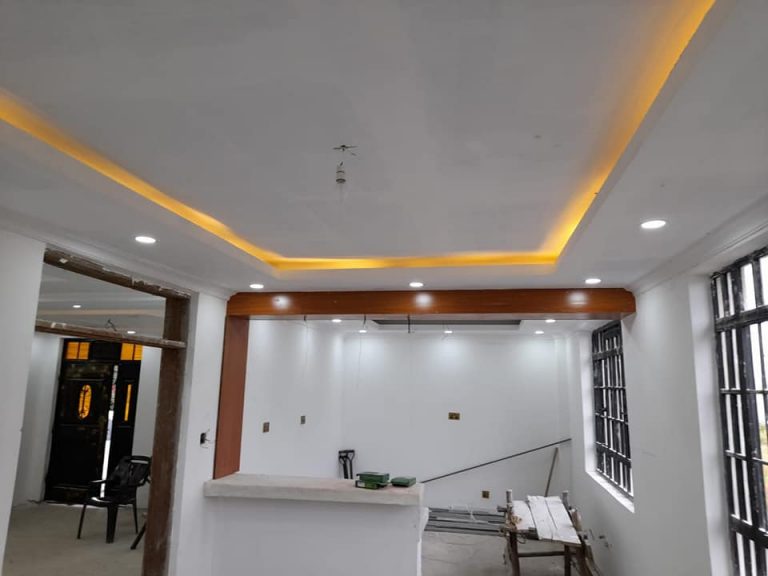 We offer electrical services for industrial establishments across Kenya as we look forward to venturing in East African markets in the near future. As a company, we are very knowledgeable and versatile in our operations. We have carried out a number of electrical installations in various facilities including distribution warehouses, factories and manufacturing plants.
Our team consists of qualified Engineers and Electricians who are capable of handling any electrical tasks. We have the capacity to install, troubleshoot, and repair all electrical equipment.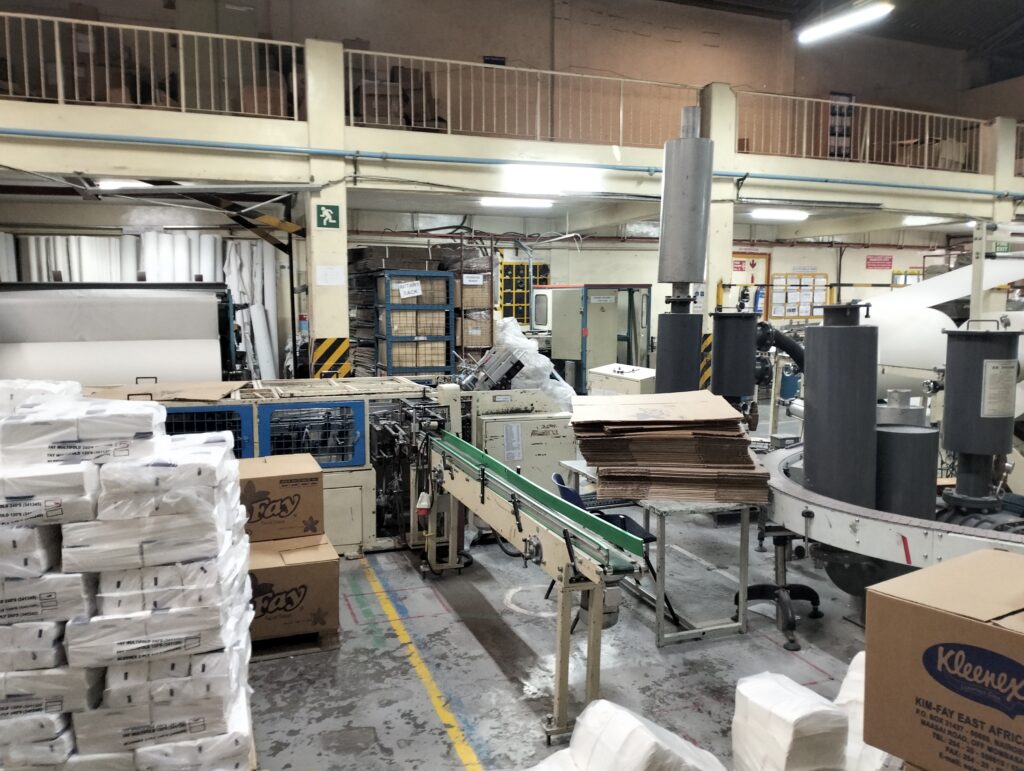 As one of Kenya's most reputable electrical contracting companies, our services are top notch and extensive. Apart from that, EPRA has licensed our company to offer electrical installation, maintenance and renovation services to commercial facilities. This includes alarm systems, power and lighting, electrical inspection, security installation and maintenance services. We have worked on several establishments ranging from leisure facilities, restaurants, retail stores offices, through to small and large offices.
At lyghtsource our priority is to provide adaptable solutions designed to ensure that your business functions seamlessly.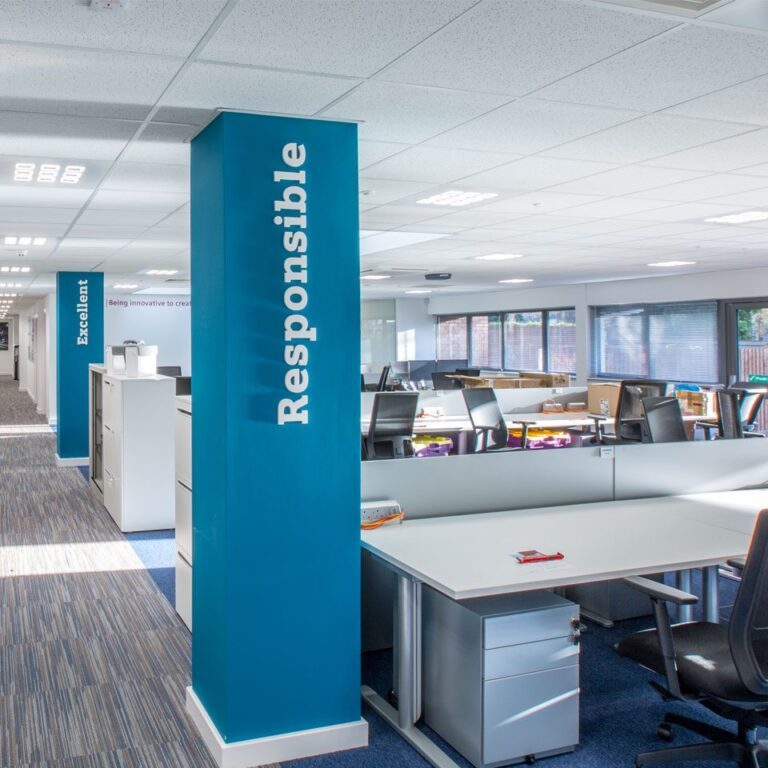 Need electrical installation service? Talk to us Now