About lyghtsource concepts ltd
Lyghtsource Concepts Ltd is an electrical engineering company that focusses exclusively on providing full range electrical services in Kenya. The key services we provide are Electrical safety inspection/audit, design, installation, solar energy consultancy and project management.
In Kenya, we have a perfect record in effective performance management and project development. We achieve this through a committed team that thrives to achieve the best results. The team attains this through innovation, use of the latest technologies and executing works to local and international standards.
The company strives to provide specialized electrical engineering solutions. Indeed these solutions seamlessly integrate with all components impacting on the operations of each client's organization. Our objective is to unlock long-term value and therefore provide engineering solutions that offer a real return on investment
We endeavor to offer high quality electrical services in the field of electrical safety inspection, design, installation and solar energy. In addition, we also aim to offer project management services.
Lyghtsource Concepts Ltd is a leading registered electrical engineering company in Kenya. Our intention is to provide an alternative to the current design and installation practices. The design and installation process we employ is based on our strong commitment to environmental conservation. We therefore, use sustainable means to provide the required environment within the building (and externally). Part of our principal is to provide capital cost value engineering to the client. In addition, we also provide operating cost value engineering.
So as to fulfill our mission, we are constantly improving the skills of our staff. By doing so we ensure they are well equipped to find unique solutions to every technical challenge.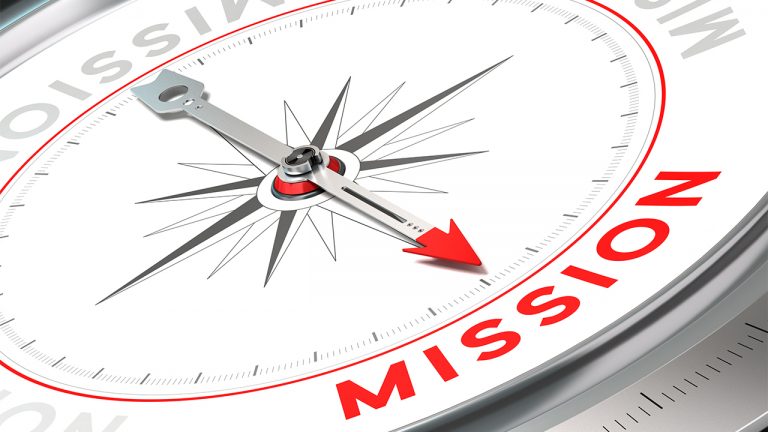 To offer quality, innovative, safe and flexible electrical services while growing to be a leading firm in Africa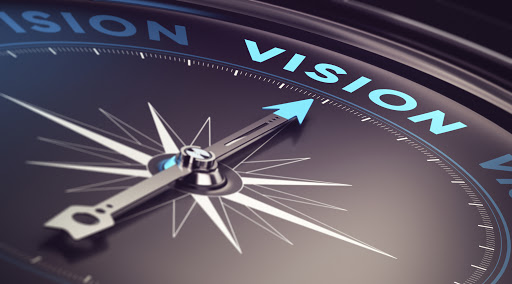 In keeping with technological trends, the company has established a computer section with facilities for Design tools for engineering design. Apart from that the company has other application programs including spreadsheets, word processing and database applications.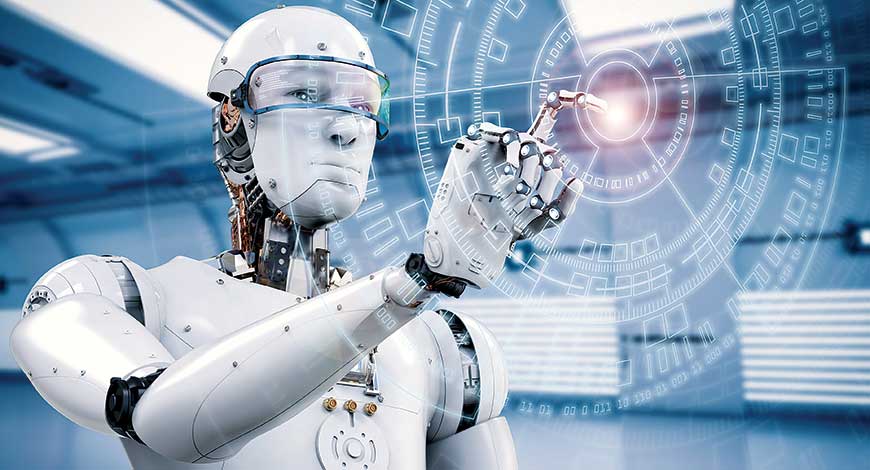 Our set of values govern and forms the basis of our business. These are;
Relationship with our clients is prime and is constantly nurtured. This relationship is always mutually benefitting. .
The company encourages the human resource to develops to its full potential. We capitalize on our developed human resource by adequately rewarding them from time to time.
Lyghtsource considers itself a steward of the environment Because of this we always endeavor to propose cost effective sustainable engineering solutions.
We are committed to providing quality services with integrity and always to the benefit of our client, our staff and our community in general.