ELECTRICAL DESIGN SERVICES
We provide top notch electrical design services for both residential and commercial buildings. Some of the designs we carry out include:
Power distribution design
Lighting design
Back up power sizing
Fire detection system design
Surveillance system design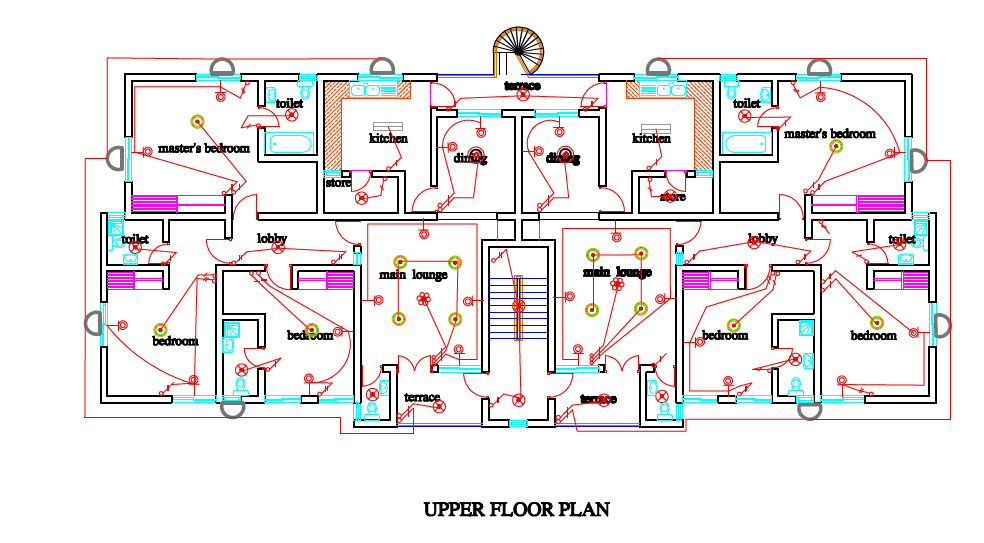 When a qualified and registered engineer designs electrical systems, they will stand the test of time. They will power the loads without failing. At lyghtsource Concepts Ltd, we have qualified engineers who design systems with the aid of AUTOCAD and ArchiCAD softwares. Usually we design the best electrical layouts for our clients' offices and living spaces. With an experienced team of Engineers and designers, we offer the best customer experience and have established a legacy of unparalleled quality. Our commitment is towards achieving customer satisfaction through effective engineering solutions coupled with high performance, accuracy, reliability and cost effectiveness in mind. We carry out our designs as per BS7671 18th Edition standards. The design process that we follow is as highlighted below:
Establishing the rating of equipment to be used.
Creating a load chart
Choosing lighting fixtures to be used
Lighting layout design
Power distribution design
Designing other services such as fire detection system as be required by the client
Creating schematic drawings
Producing Bills of Quantities
Need our services? Talk to us Now.