Lyghtsource Concepts Ltd is a Limited liability company duly incorporated under the companies Act Chapter 486 of the laws of Kenya, specializing in the provision of Electrical services for building service industry, solar and safety inspections. The company is also registered under EPRA CLASS A1 to offer electrical installation, maintenance and renovation services. We have a team of dedicated staff whose continuous training and professional development ensures that the company remains at the cutting edge of the latest technological developments in Electrical Engineering discipline.
IF IT'S ELECTRICAL, WE DO IT...
As one of the leading electrical engineering companies in Kenya, trust Lyghtsource Concepts Ltd to handle your projects as per the stipulated local and international standards. The standards we strive to meet include BS 7671- 17th Edition wiring regulations, IEC 60079-17 for electrical equipment in explosive areas, as well as relevant NFPA 70E requirements for electrical safety in the work places. Apart from that, we also meet local standards such as Occupational Health and Safety Act, 2007.We take safety seriously by ensuring we adhere to all necessary safety precautions during electrical safety inspections, repairs and renovations.
Electrical safety inspection & PAT Testing
Lyghtsource carries out electrical safety audit inclusive of PAT testing for schools, industries, offices, homes, hotels, hospitals and services stations.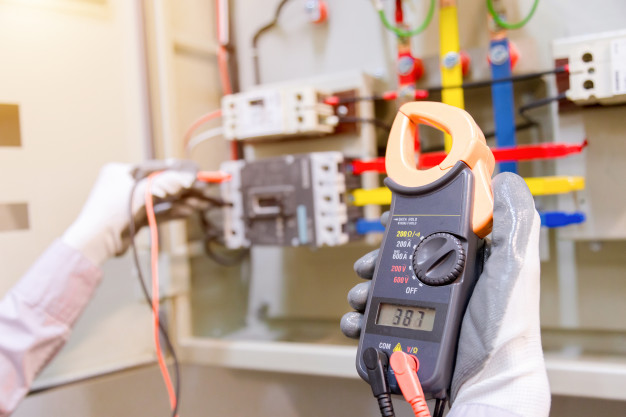 Our designs focusses both on residential and commercial set ups. We use latest software that guarantee good quality and accurate designs.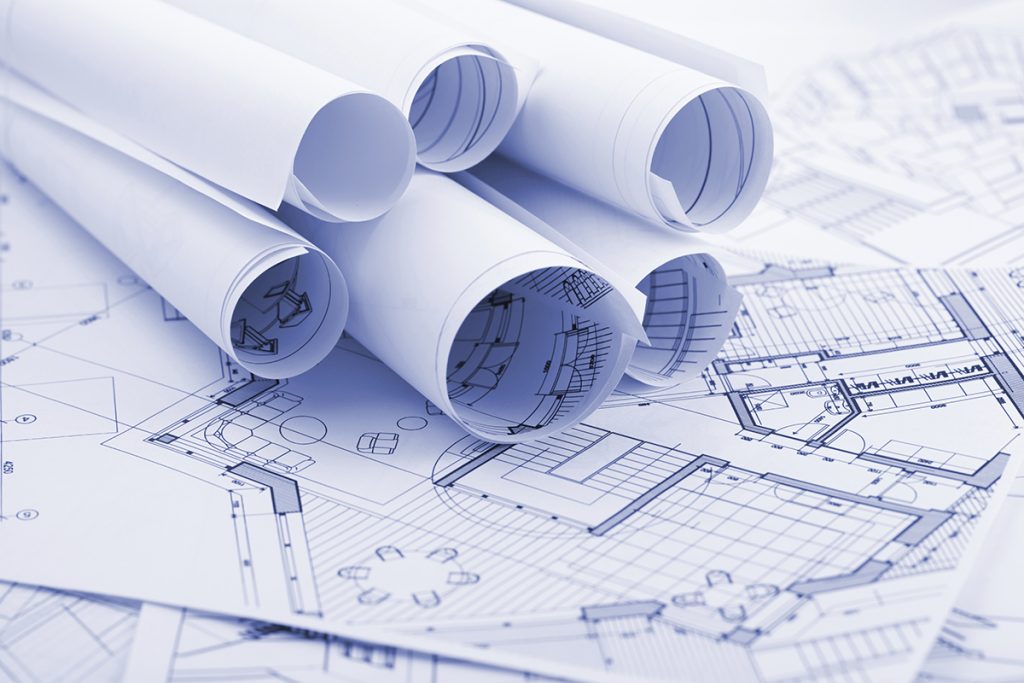 Electrical installation, maintenance and renovation
We offer electrical renovation and maintenance services for both domestic and industrial installations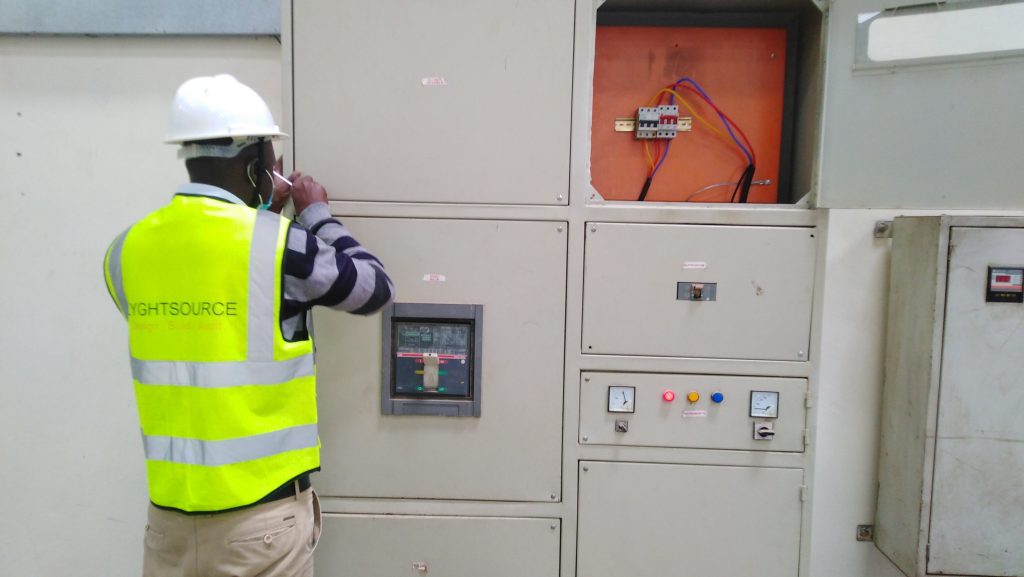 Lyghtsource endeavors to provide clean, reliable, efficient and affordable energy to its clients in line with UN's Sustainable Development Goals.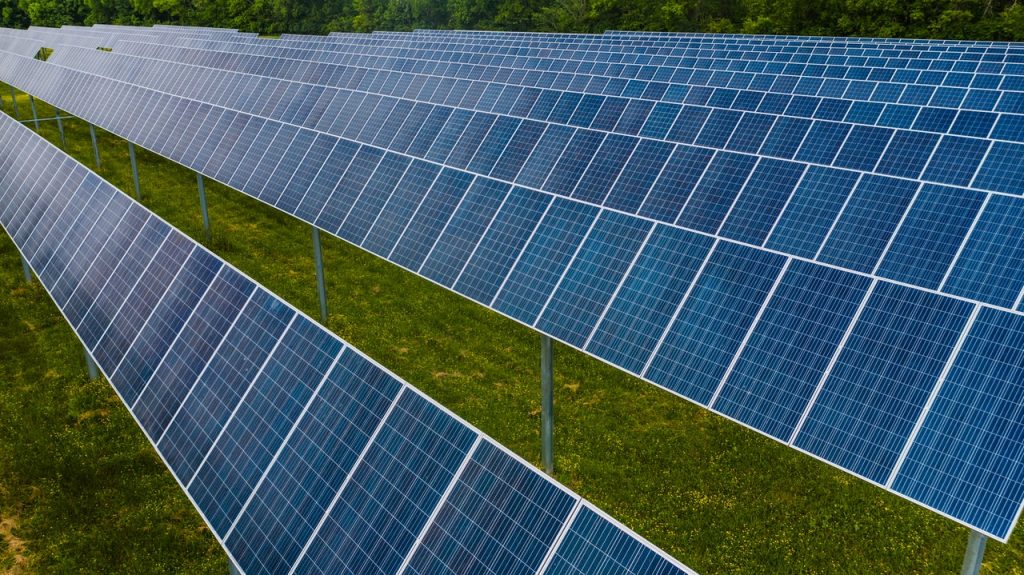 EXPERIENCED AND ACCESSIBLE

SOME OF OUR AWESOME CLIENTS